is the fastest growing crime in the world

and there are currently an estimated                             on the earth today. As my heart broke & I scrambled feverishly to find ways to help fight this

                                  , my mind formed the thought, "Someone has got to do something about this!" In that moment God said, "You are someone."

I might not be able to do everything but I can do something.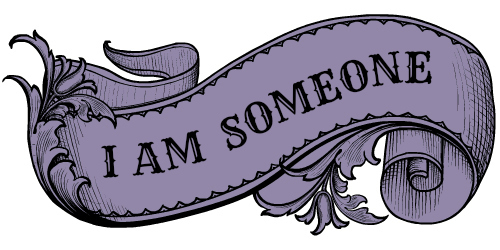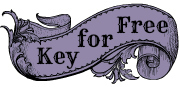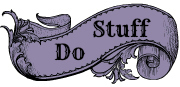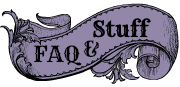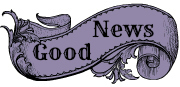 The idea that                                    

came into focus when I learned about the travesty of human trafficking.


What's the deal with the keys?

To me a key is a symbol of                         . I wanted to spread the word about                               , about the idea that we're all someone who can do something important in life and for others, and about Jesus. I don't think I've ever met a person who doesn't like getting a gift. Gifts make us feel valued and special. So I decided to make "Keys for Free" and give them away as gifts.

Give it away to help share the                                     message. Or if you want to keep it, then click "Key for Free" and request a key to give away. Or spread the word to others by telling them to request a key.

I don't have a key but I want one!

Click "Key for Free" to request one and I will send you one (for free)!



Someone gave me a key, now what?


Snap a pic to share on Instagram #keyforfree